GEORGIA HIGHWAY 316:
GEORGIA'S INNOVATION CORRIDOR
Development Authority of Gwinnett County authorizes bonds to advance sustainable community that will integrate collaborative research, office, living and civic spaces LAWRENCEVILLE, Ga. (Aug. 25, 2020) — Gwinnett County and the state of Georgia today announced plans...
The Innovation Corridor Joint Development Authority held its Q2 meeting at the new Lanier Tech facility in Barrow County on Monday, June 20, 2016.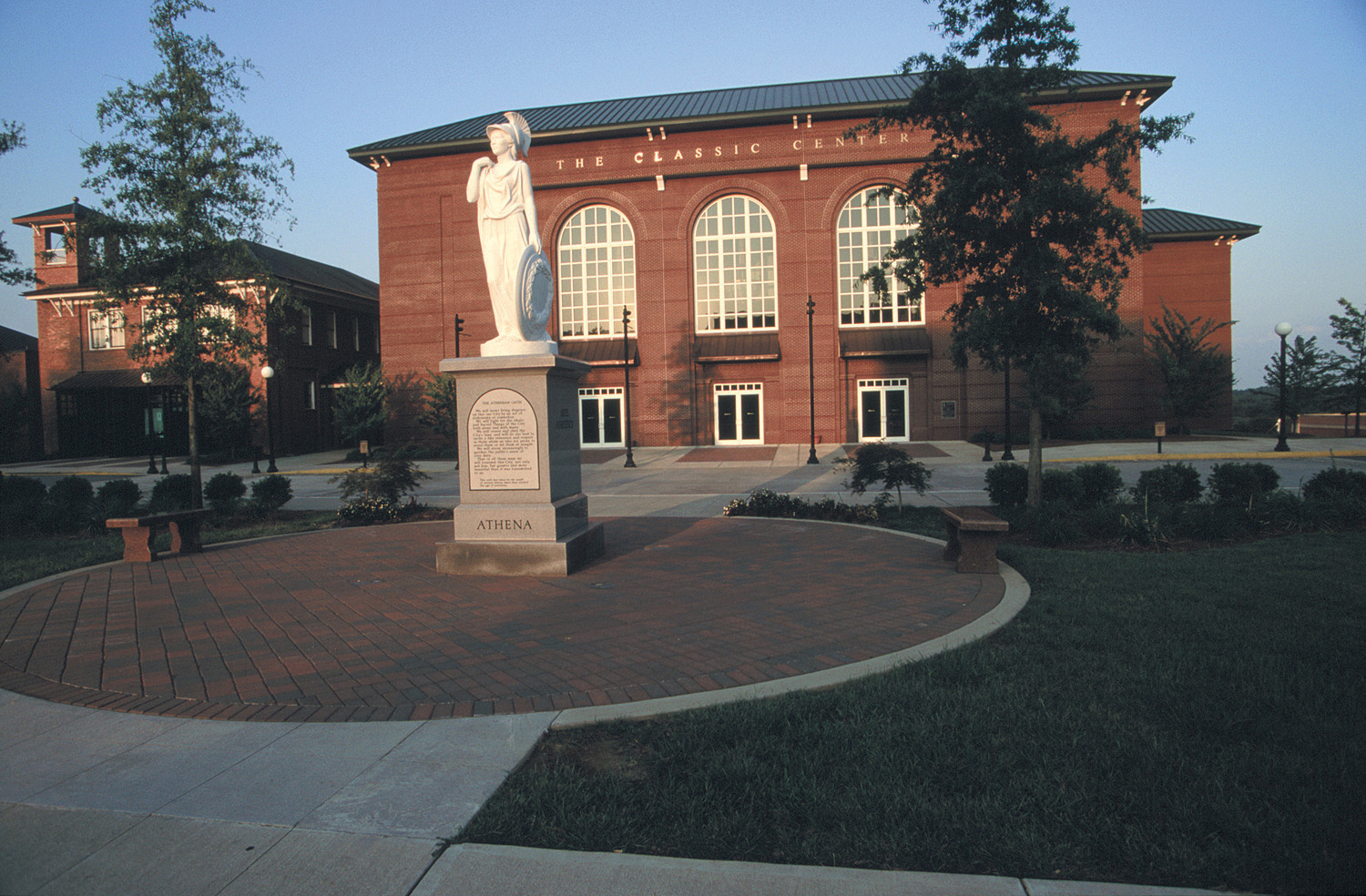 The Georgia Bioscience Joint Development Authority voted in June of 2012 to rebrand the Highway 316 Corridor as "Georgia's Innovation Corridor." Caterpillar Inc.'s ongoing development of a more traditional, large, manufacturing facility in Oconee and Athens-Clarke...